Lake Jocassee is located and accessible only through the Devils Fork State Park so the surrounding land remains mostly undeveloped. The lake is revered for its emerald waters and abundant recreational activities. As it is a spring-fed lake the water is unusually clear making it a haven for scuba divers and swimmers alike.
The construction of a dam and hydroelectric facility in 1973 caused the lake to flood areas previously inhabited leaving structures of the past below the surface for exploration and discovery.
Dolphin Dive Center utilizes various areas of the lake to conduct our four recommend SSI courses for your Advanced Open Water certification.
Available Courses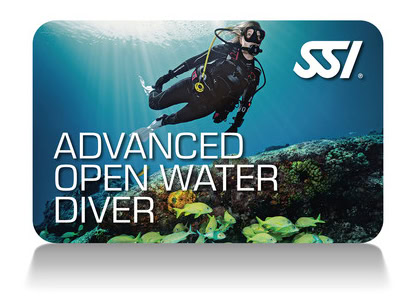 The following courses are also available by request at this location, please email us or use our contact form to schedule this courses.